Please complete the form below and we will be in touch with you shortly.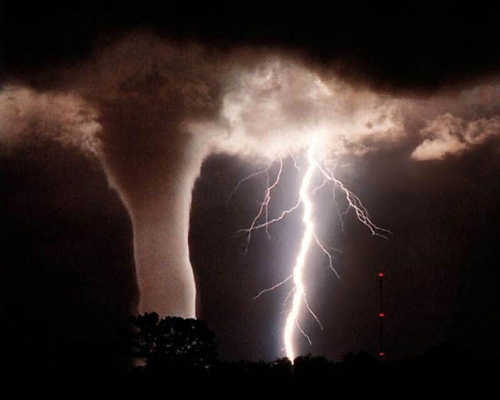 Using vacuum lifters in cold & windy weather
The maximum wind speed for safe vacuum lifter use is 18 miles per hour / 29 kilometres per hour.

Strong winds could cause the load sway violently or to drop. Remember that wind speed increases with height, so high level glazing and construction work in high winds is even more hazardous.

We advise that vacuum lifters should not be used in the rain, the machine needs to be kept as dry as possible in case water reaches the electrical system, causing the machine to short circuit and fail. Leaving a vacuum lifter in heavy rain or submerging it into water can also seriously damage the machine's components.

---

Vacuum lifters have a recommended operating temperature of between -1°C and 40°C, so in cold conditions machines should be inspected thoroughly.

In below freezing conditions, if there is any moisture in the vacuum lifter it could cause damage as water increases in volume as it freezes and turns to ice. This could result in airflows being blocked which could break the vacuum seal and cause a leak, making lifting dangerous. There is also the possibility of the electric motors in the vacuum pumps freezing and causing the lifter to fail.

A load that has been left out in the rain may be dangerous to lift as moisture and dirt on its surface increases the risk of slippage. This is why both the load and vacuum pads must be clean and dry before starting the lift.
Calculating glass weight (kg)
Length in metres x height in metres x thickness in mm x 2.5

Example: 3070mm x 2150mm x 10mm
Becomes : 3.07m x 2.15m x 10mm x 2.5 = 165 kg

If the unit of glass is double or triple glazed, the thickness of each leaf of the unit should be added together and treated as a single leaf. Remember, never add the air space. Finally with double glazed units, a further 2% of the total needs to be added to the weight to include the frame (spacer bar) and if it is a framed unit a further 5% is added.